Otoplasty Vancouver
The procedure for protruding ears usually entails setting the ear back as well as recreating the natural folds of the ear cartilage. To protect the result it is necessary to wear a headband for several weeks until the cartilage has become stable.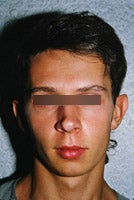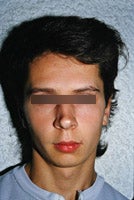 This young man had bilateral otoplasty done under local anesthetic. The incisions which are behind the ear are well hidden even with his short haircut.
---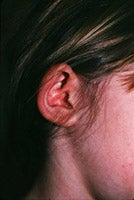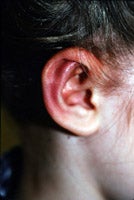 This side view reveals an important step in otoplasty. Part of the problem relates to the unfolding of natural earfolds. This requires softening and then molding the cartilage to the proper angle using buried stitches. Photos were taken 1 week post op.
---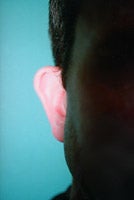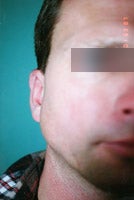 This 38 year old gentleman came to see Dr. Brown for a consultation regarding his right ear. He has been bothered for the last couple of years particularly as he likes to wear his hair short. Unilateral otoplasty was performed resulting in a nice balance.
---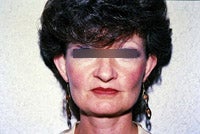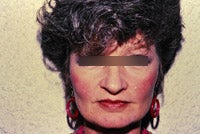 This 32 year old female has been bothered by the appearance of her ears for many years. Bilateral otoplasty was performed. Although the patient wore a headband for 3 weeks, she was able to return to work in 1 week.
---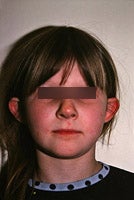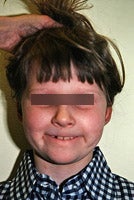 This 9 year old girl had bilateral otoplasty with recreation of the cartilage folds in her ears to provide a more normal appearance.
---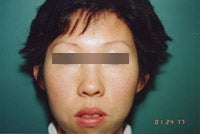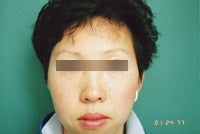 As we age, our earlobes get larger and lower. Earlobes can be reshaped by themselves, or sometimes in conjunction with other facial refuvenative procedures.
---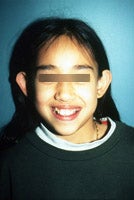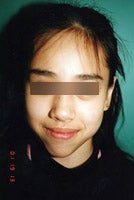 This cute 9 year old girl has been self-conscious about her outstanding ears. The ear was recessed and the cartilage sculptured to give a more normal appearance.
---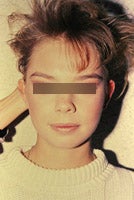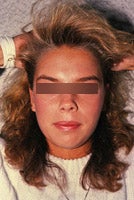 This 16 year old girl always wore her hair over her ears. The ear projection was reduced as was the earlobe angle resulting in a more natural appearance.
---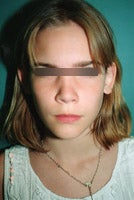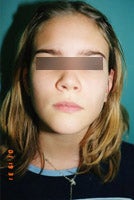 This 17 yr. old female felt she always had to cover her ears with her hair. After a modest otoplasty involving sculpting the cartilage as well as changing the ear angle, she felt more comfortable wearing her hair up.
---